A Worldwide Listing Resource of Natural and Alternative Practitioners – Holistic Health, Coaches, Dowsing, Hypnosis, NLP, Natural ChildBirth, Reiki, Reflexology, Massage, Shamanism, Stress Management, Weight Loss, Yoga and so many more!
Look further to find: Schools, Retreats, Centers, Articles, Events, Journeys, Speakers, and more!

Advertising Space
We are now offering this premium space for your advert.
Welcome to Healing Arts Around the Globe with access to Alternative, Holistic and Natural Practitioners, Holistic Practitioners, Shamanic Practitioners, and many other Worldwide Practitioners, including:   Reiki, Hypnosis, Shamanism, Feng Shui, Reflexology, Massage and Holistic Practitioners, Holistic Practitioners along with Schools & Training in:   Alternative Healing, Shamanism, Reiki, Hypnosis, and Retreats & Centers, Events & Conferencesbooks and Related Products.  This site includes an ever enlarging list of practitioners throughout the U.S., Canada, Great Britain around the World.
Interesting photos of sacred places in Peru, England, Nepal, Mongolia and Mexico can be found on the Sacred Places page.   Please our Informative Articles page.  We are just a listing site – we neither sell our listings, nor make recommendations.  Please read all the disclaimers on this site, because choosing a practitioner is part of the journey…..
Advertising Space
We are now offering this premium space for your advert.
PRACTITIONER quick LINKS –
•   Dr. Connie Hambrock –  HypnoTherapy, Massage and Healing, see http://hambrockholistic.com and http://hambrockholistic.net
•    Aromatherapy, Reiki and Healing, see http://starchaser-healingarts.com
•    Health for Life, LLC – Weight Loss, Health Coaching, Healing and Hypnosis, Dowsing, Reiki, IET, EFT, SRT, Certified Classes see  http://hypnosis-virginia.com/    and http://hypnobyhelen.com/     and http://healthbyhelen.com/
•    Dr. Tim Horn, PhD. Hypnosis – Pain, Sleep, Learning, Fears, Stress, Weight Loss and Hypnosis Classes see http://HypnoConsult.com and see http://HolisticHypnosisTraining.com
•   Helen Bramow, MA, ND, MHt, Board Certified Hypnotist and Reiki Master –  Reiki Training, Classes, Essential Oils, Workshops, Integrated Energy Therapy (IET), Healing Sessions, Hypnosis, Events see Reiki, Healing Sessions, Classes, Relaxing Hypnosis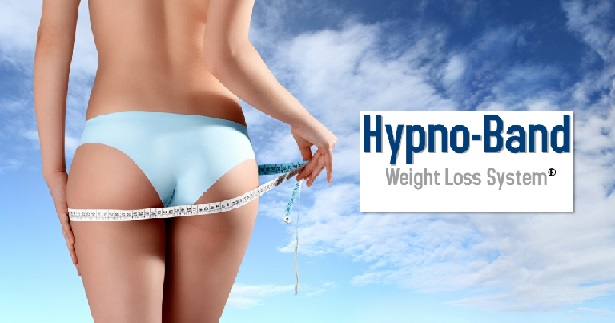 Advertising Space
We are now offering this premium space for your advert.